Quantum Touch - Toucher Quantique

www.quantumtouch.com (in English)
What is Quantum Touch Energy Healing?
Quantum Touch is a hands on energy healing technique that is unique in both its speed and effectiveness, producing the most remarkable results many have ever seen in any healing modality yet.
Quantum Touch is a method of hands-on healing that uses very specific breathing techniques and body awareness exercises – to create a powerful, yet natural, field of healing energy. When the practitioner holds a high vibrational field of life-force energy around an affected area, this inspires the body's healing process and creates a rapid healing response.
There is no physical manipulation in Quantum Touch. Only the lightest, most gentle touch is used.
Quantum-Touch is a method of natural healing that works with the Life Force Energy of the body to promote optimal wellness. Life Force Energy, also known as "chi" in Chinese and "prana" in Sanskrit, is the flow of energy that sustains all living beings.
Quantum-Touch teaches us how to focus, amplify, and direct this energy, for a wide range of benefits with surprising and often extraordinary results.
Quantum-Touch is a highly effective method for reducing back pain, realigning structure, balancing organs, glands and systems, reducing muscle aches, healing injuries, healing burns, and so much more. Read more: https://www.karinagrant.co.uk/information/quantum-touch/what-is-quantum-touch-energy-healing/
Pour information en Français : http://www.quantumtouch.fr/brevepresentatio/commander-online.html
ou encore :
http://www.le-comptoir-malin.com/blog/therapies-a-l-honneur/quantum-touch.html
Spagyrie Phylak

http://www.spagyricmedicine.com (English)
http://www.phylak.ch/index.php?lang=fr (Français)
Juice Plus+ - Complément alimentaire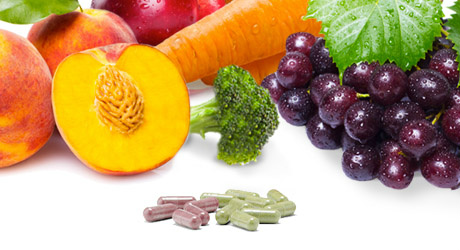 Juice Plus+ for an optimal health - pour une santé optimal
http://www.juiceplus.com/content/JuicePlus/fr_ch.html#.VY3hcmCgTE4
"bonbons" de fruits et légumes pour les enfants - snack idéale
Emotional Freedom Technique - EFT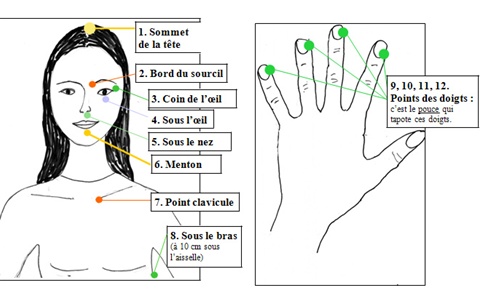 www.emofree.com (in English)
www.thetappingsolution.com (in English)
www.eft-suisse.ch (en français)
Le Bonheur - la clé pour retrouver la santé
25. Aug, 2015

http://www.clubequilibrenaturel.com/2015/le-bonheur-la-cle-pour-retrouver-la-sante/
Institute of Noetic Sciences

Who We Are
The Institute of Noetic Sciences is a nonprofit organization dedicated to supporting individual and collective transformation through consciousness research, transformative learning, and engaging a global community in the realization of our human potential.
What We Do
We conduct, advance, and broaden the science of what connects us, reaching new understandings about the nature of reality and our extended capacities.
From what we learn, we create real-world tools that empower people to apply conscious awareness in their personal lives, and in healthcare, education, and business.
We host a vibrant community of explorers and change agents who are working together to make a difference in the world.
Our Goal
To create a shift in consciousness worldwide—where people recognize that we are all part of an interconnected whole and are inspired to take action to help humanity and the planet thrive.
HeartMath Institute - Expanding heart connections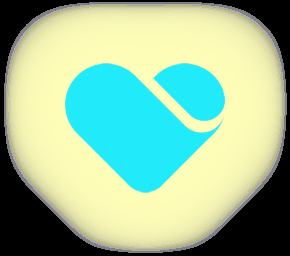 Our Purpose
HeartMath provides tools that connect us with the heart of "who we truly are" for living healthier, fulfilling lives and building a brighter future.
Since 1991, the HeartMath Institute has researched and developed reliable, scientifically based tools to help people bridge the connection between their hearts and minds, and deepen their connection with the hearts of others.